Learn How to Understand and Process Grief
Losing someone we love might be the greatest of all life's challenges. When my 16-year-old son took his life in 2004 I didn't know how I would survive. Therapists are often told not to disclose too much personal information— rightly so, as it can take the focus off of our clients— but this is something I think is important to talk about. You see, it was therapy that helped not only me, but my husband and all of my other children find our way through the worst time we could imagine— and it was what inspired me to become a therapist myself
One thing about grief is that if you haven't experienced it, it's almost impossible to understand. It is like a dark re-birth; anything you thought you knew turns upside down. You are forced to piece together a new life out of the meager scraps of the old and to feel emotions that are enormously powerful and painful, confusing and constant. Whether you lose your partner, your child, your friend, or your parent, death challenges us to survive and dares us to be consumed by sadness.
There is little in the way of support for grieving people. It seems like no one knows what to say, what to do, or how to help. We are afraid to talk about death, afraid to overwhelm others with our feelings, and afraid to share our painful experiences. We lock these feelings away and try to act "as if"; as if everything is fine as if we are in control as if we can magically handle things. After all, life goes on. Right?
It does, but the quality of one's life after a loss can be deeply impacted by how that loss is processed. Therapy with someone who gets it is the one thing that I know really helps. It gives us the space to feel all the ugly stuff. We don't have to apologize for being a mess or being unreasonable or even screaming like complete lunatics. (That's why therapists have good soundproofing in their rooms).
If handled well, grief can soften. I'll never get over the loss of my son, but my sadness over his passing doesn't threaten to destroy me anymore. Good therapy is what made the difference for me, and it can help you too.
Sound Mind Counseling offers specialized grief therapy for those suffering in the aftermath of a death. You don't have to do this tough work alone. Give us a call today to get started.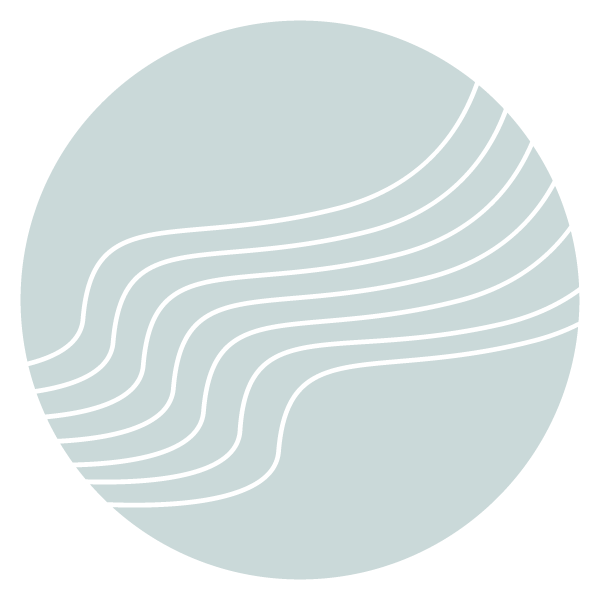 Establishing a Connection
You are your therapist are about to embark on a deep and meaningful journey. The very first task at hand is developing the relationship between the two of you. Research shows that the stronger the relationship between client and clinician is, the better the outcome. We want to hear all about you and your story so far so that we can learn exactly what your strengths are, as well as the things that keep you stuck.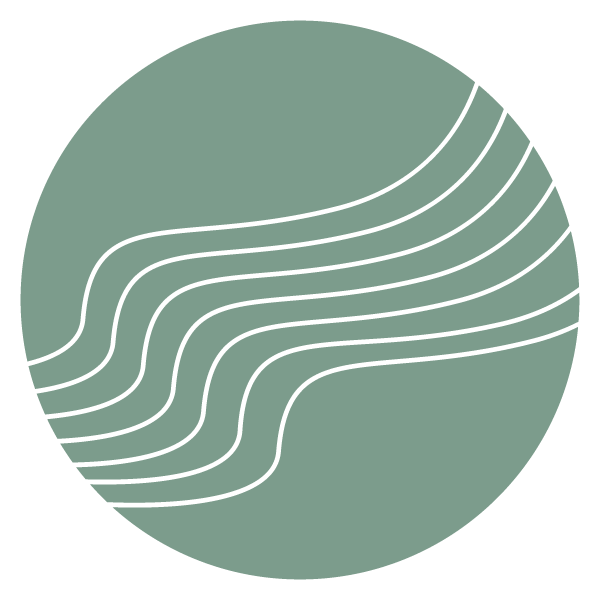 Self awareness is the key to personal growth. If we don't understand ourselves, how can we truly change? Together we will examine your hopes and dreams, your past and present, your painful places, your family, your ideology, your true purpose, and the ways in which you might be holding yourself back.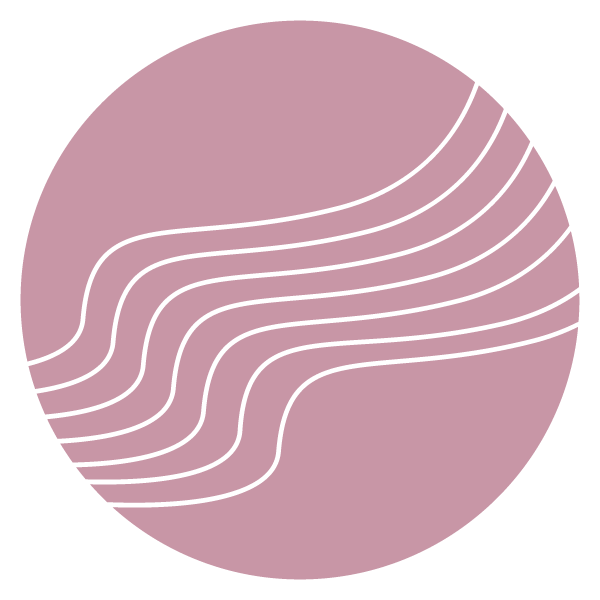 Everyone in the world tells themselves a story about who they are, and most think that story is set in stone. Nothing could be further from the truth. Once we understand the stories we believe about ourselves and why we believe them, we are empowered to challenge, and more importantly, change them. With the right support, you can finally become the main character of your own unique and special life.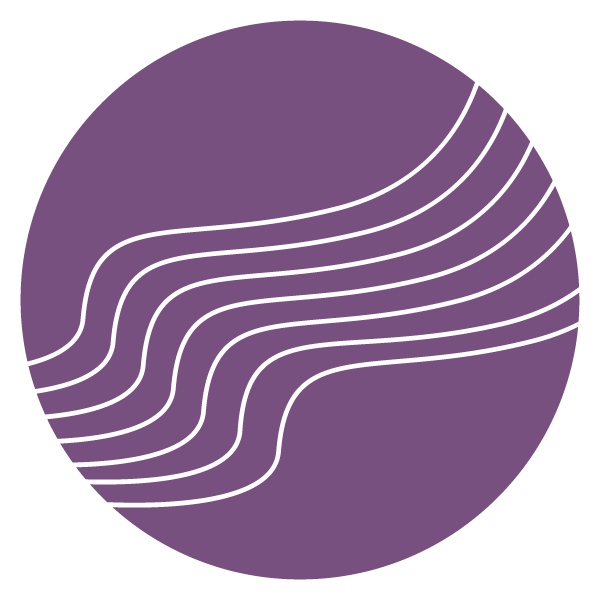 As you unravel the mystery of yourself you will find a great deal of both inspiration and comfort in the therapeutic process. The relationship you develop with your therapist will be unlike any other you've had in your life, and we will be there to support you 100% until you think your work is done.

The team at Sound Mind Counseling can help you build self-esteem, gain clarity and focus, resolve conflicts, learn skills to manage your mood, and create a vision for the future. Call today to get started
Copyright © 2023Sound Mind Counseling • Website by Square Peg Marketing & Branding LLC