Guidance During the Transitional Periods in Life
A colleague once told me that if you're lucky, you'll be married five times…and they'll all be to the same person. It took me a minute, but I realized she was saying that we are always evolving, and the trick is to make that evolution work for you!
Erik Erikson talks about the eight stages of life, each of which presents its own unique set of tasks. He believes that if we fail to accomplish these tasks, that we will never find true happiness or peace of mind. What that means to me is that we can never stop learning or growing and that no matter how good (or bad) things may be, they are certain to change.
This sounds daunting! Can't we just figure out how to live our best lives and then lay down for a few minutes? Sadly, no. Part of the human condition is our need to be engaged in the process of our own lives, and sometimes that requires a little more than an afternoon nap.
That's where great therapy comes in. Whether we are figuring out a marital bump in the road, grieving a death, planning for, or changing a career, undertaking a big move, dealing with illness, caring for someone else who is ill, or any of the multitudes of challenges we routinely face, enlisting a professional who is focused solely on helping you find your own best answers is invaluable.
I often tell clients I am "their person". What I mean by that is during the time they work with me, there is nothing more important to me than their health and well-being. Finding an advocate like this, someone you can trust and toss around the hard questions with is a great gift to give yourself. Using evidence-based treatment, the counselors at Sound Mind Counseling will help you uncover the keys to your own future. Call today to get started or request an appointment via our online form.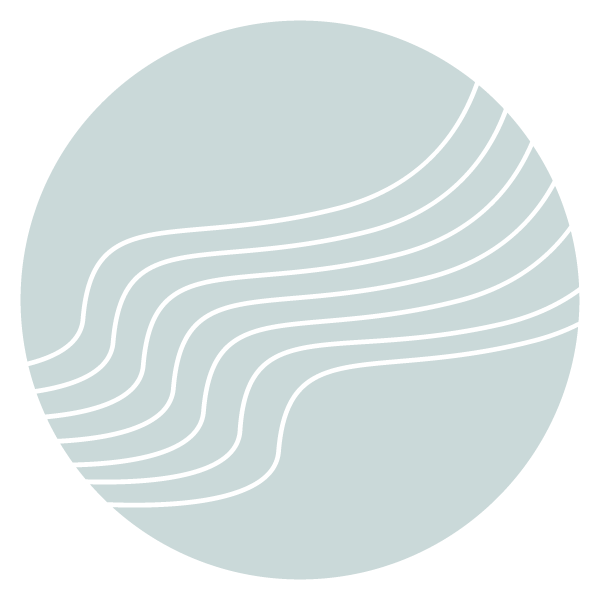 Establishing a Connection
You are your therapist are about to embark on a deep and meaningful journey. The very first task at hand is developing the relationship between the two of you. Research shows that the stronger the relationship between client and clinician is, the better the outcome. We want to hear all about you and your story so far so that we can learn exactly what your strengths are, as well as the things that keep you stuck.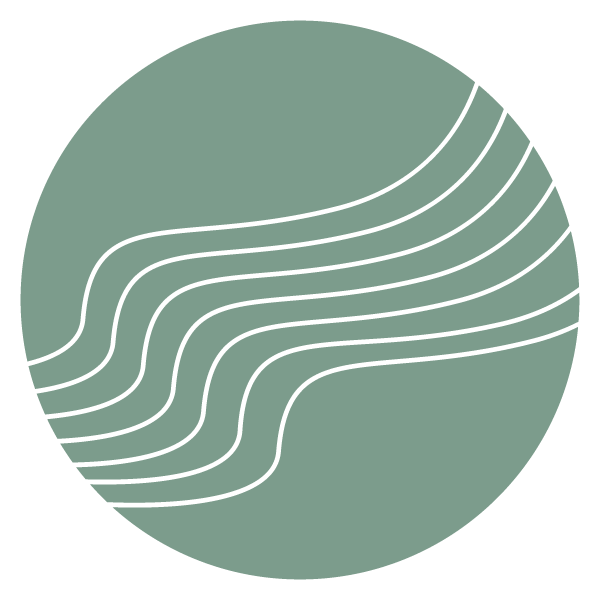 Self awareness is the key to personal growth. If we don't understand ourselves, how can we truly change? Together we will examine your hopes and dreams, your past and present, your painful places, your family, your ideology, your true purpose, and the ways in which you might be holding yourself back.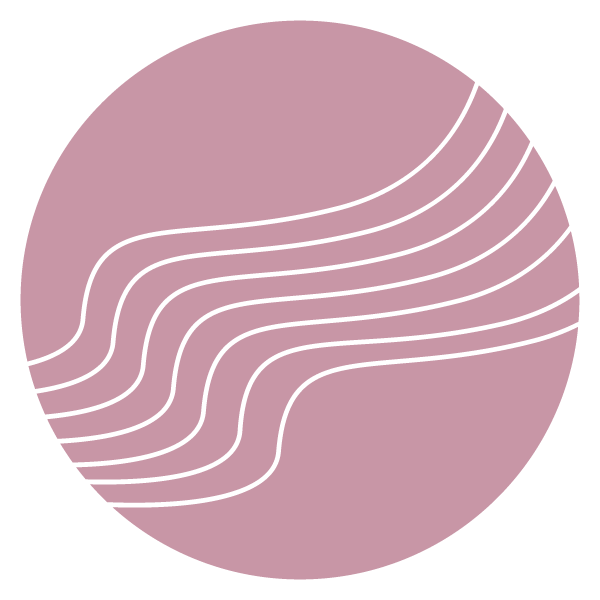 Everyone in the world tells themselves a story about who they are, and most think that story is set in stone. Nothing could be further from the truth. Once we understand the stories we believe about ourselves and why we believe them, we are empowered to challenge, and more importantly, change them. With the right support, you can finally become the main character of your own unique and special life.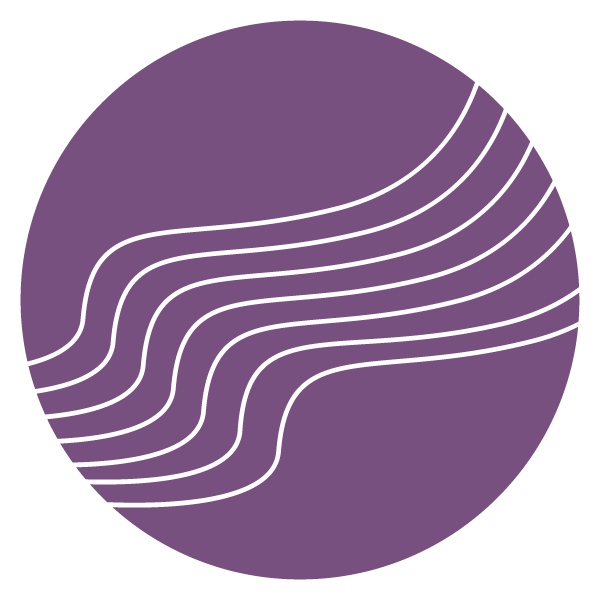 As you unravel the mystery of yourself you will find a great deal of both inspiration and comfort in the therapeutic process. The relationship you develop with your therapist will be unlike any other you've had in your life, and we will be there to support you 100% until you think your work is done.

The team at Sound Mind Counseling can help you build self-esteem, gain clarity and focus, resolve conflicts, learn skills to manage your mood, and create a vision for the future. Call today to get started
Copyright © 2023Sound Mind Counseling • Website by Square Peg Marketing & Branding LLC