We tend to think of trauma as something that only veterans, victims of violent crime, or people in high-stress jobs like ER doctors, paramedics, or law enforcement experience, but the truth is, most of us will suffer from some kind of significant trauma in our lifetimes.
"Trauma is the response to a deeply distressing or disturbing event or series of events that overwhelms an individual's ability to cope, causes feelings of helplessness, diminishes their sense of self and their ability to feel the full range of emotions and experiences." – Karen Onderko
Trauma can be caused by abusive relationships, the death of a loved one, life-threatening or chronic illness, bullying, systemic oppression, and financial insecurity. Though these triggers cut across a wide spectrum of human experience, the responses are predictable.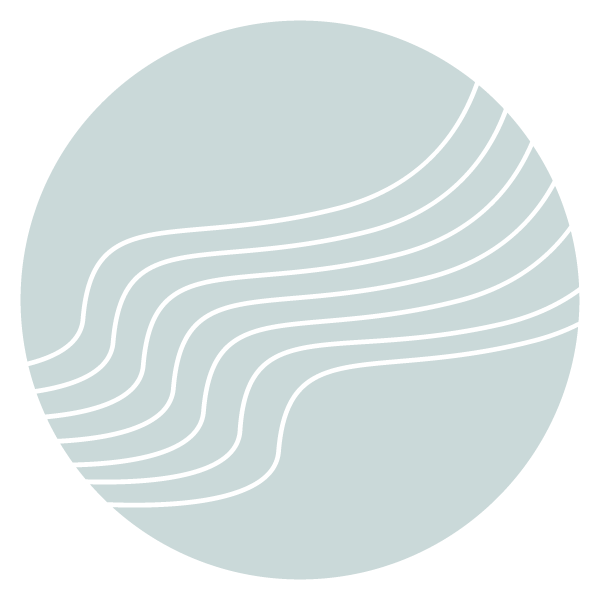 Establishing a Connection
You are your therapist are about to embark on a deep and meaningful journey. The very first task at hand is developing the relationship between the two of you. Research shows that the stronger the relationship between client and clinician is, the better the outcome. We want to hear all about you and your story so far so that we can learn exactly what your strengths are, as well as the things that keep you stuck.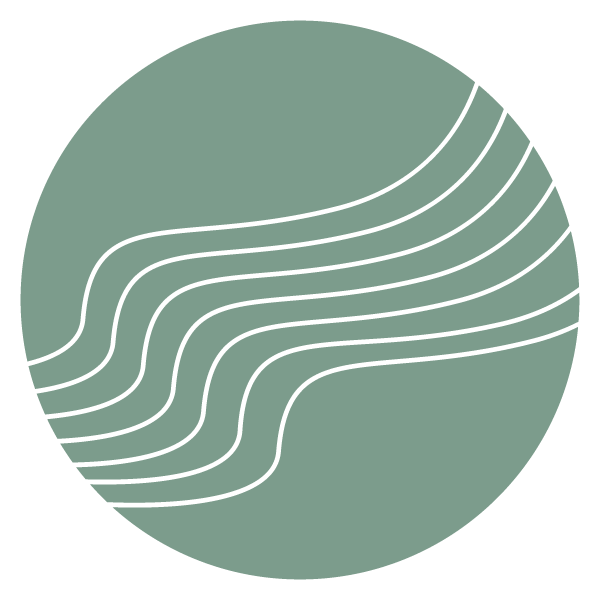 Self awareness is the key to personal growth. If we don't understand ourselves, how can we truly change? Together we will examine your hopes and dreams, your past and present, your painful places, your family, your ideology, your true purpose, and the ways in which you might be holding yourself back.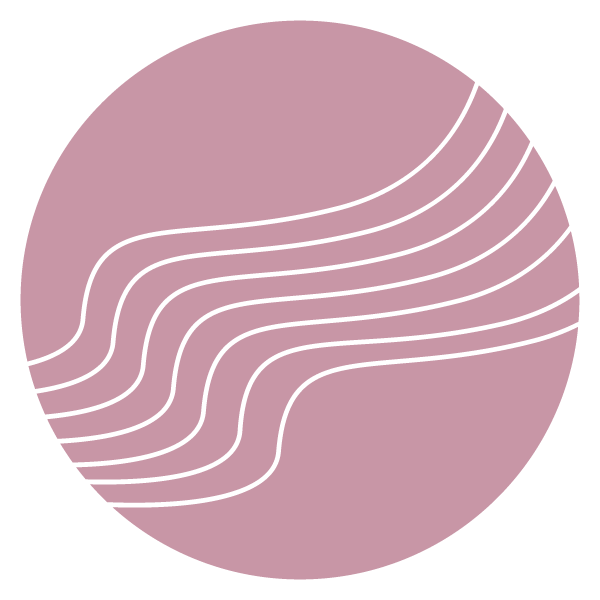 Everyone in the world tells themselves a story about who they are, and most think that story is set in stone. Nothing could be further from the truth. Once we understand the stories we believe about ourselves and why we believe them, we are empowered to challenge, and more importantly, change them. With the right support, you can finally become the main character of your own unique and special life.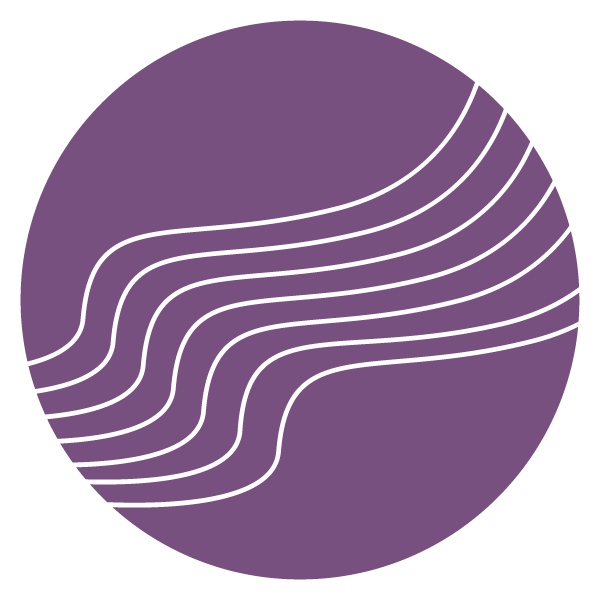 As you unravel the mystery of yourself you will find a great deal of both inspiration and comfort in the therapeutic process. The relationship you develop with your therapist will be unlike any other you've had in your life, and we will be there to support you 100% until you think your work is done.

The team at Sound Mind Counseling can help you build self-esteem, gain clarity and focus, resolve conflicts, learn skills to manage your mood, and create a vision for the future. Call today to get started
Copyright © 2023Sound Mind Counseling • Website by Square Peg Marketing & Branding LLC